I had the chance to attend an exclusive preview of the New York International Auto Show which is currently going on at the Javits Center through April 3rd.  If you are remotely interested in cars, it's a must-see!  Also a great event for kids, as fully exploring the vehicles on display is highly encouraged.
The event I attended was Girls Night Out with the ladies of She Buys Cars and Traveling Mom. We heard from some speakers from Facebook, Instagram and Good Housekeeping and also learned a bit about cars from Nissan, Toyota, Acura and Genesis.
Did you know that the Toyota Corolla (my very first car!) is the best selling car in THE WORLD?!  43 million Corollas have been sold. Amazing, right?
I'll let the below photos speak for themselves.  I really enjoyed getting into the driver's seat of a Porsche.  And sadly, did not spot Matthew McConaughey in the Lincoln booth.  Rumor had it he was there at the show pre-party.
What car would you most like to check out at the New York International Auto Show? Comment below!
oxox
-mom a la mode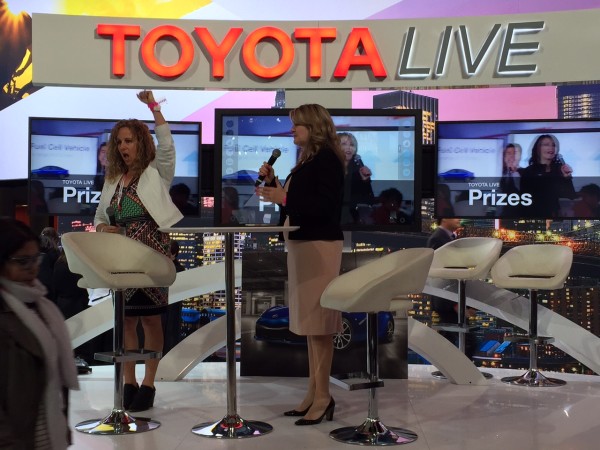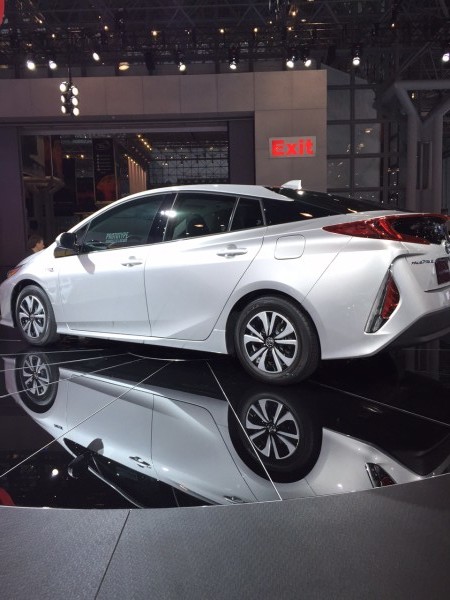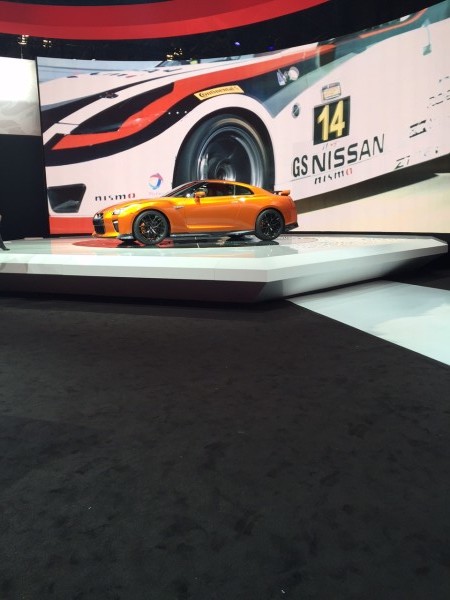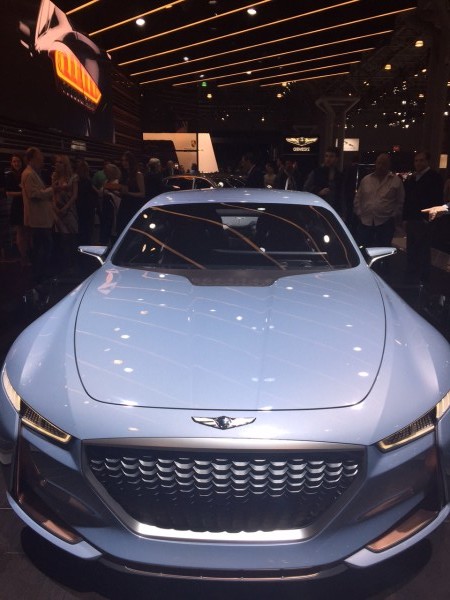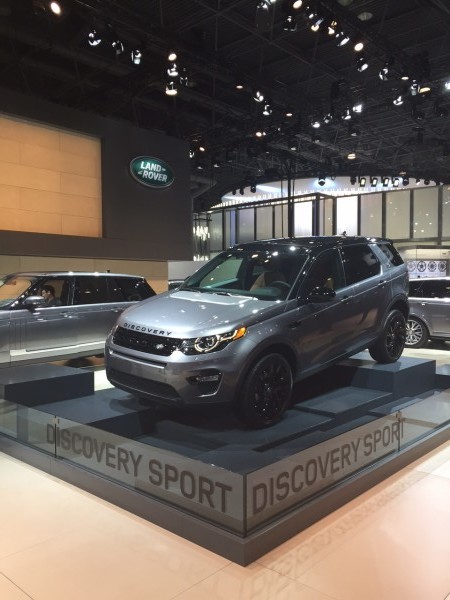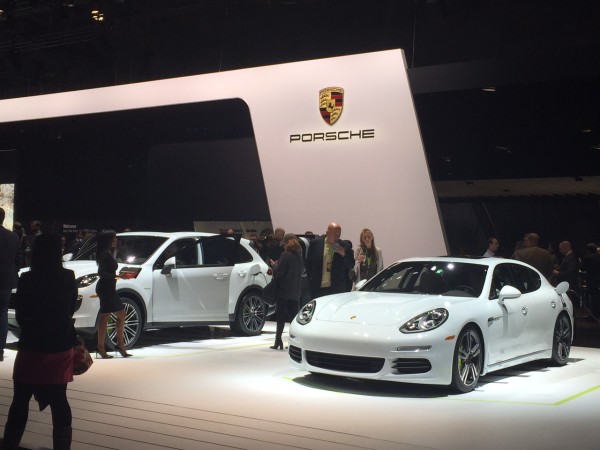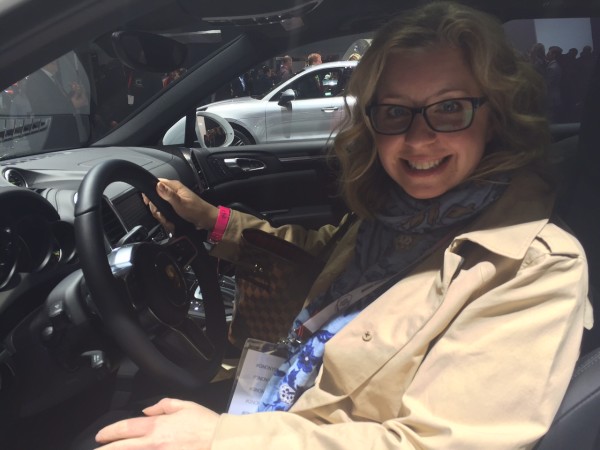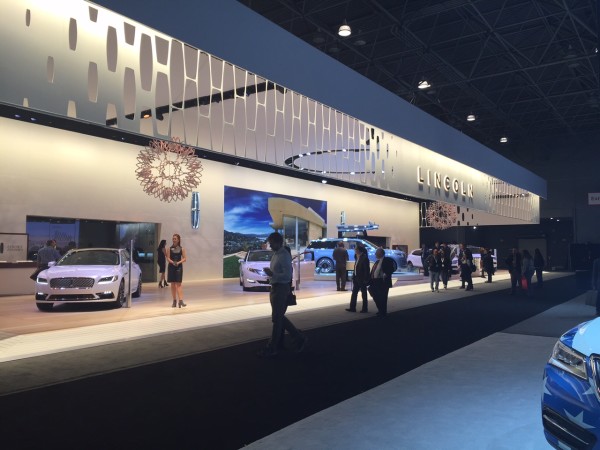 {I was not compensated in any way for this post.  All opinions expressed here are solely mine.}