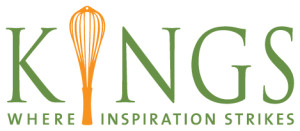 This is a sponsored post.
What better time to become a Kings Food Markets Brand Ambassador than at the holidays!?
I've been a customer of Kings for many years now, as I've been consistently impressed with the Tri-State area gourmet market's quality, customer service and assortment of exceptional culinary products, and have especially loved to hit the store when I'm entertaining.    I'm just thrilled to be sharing my kitchen adventures utilizing Kings products over the next few months, as a newly appointed Brand Ambassador!
Last year, I ordered my Thanksgiving Day feast from my local Kings, on the recommendation of my friend, Lauren.  It was thumbs up all around — my family was pleased with the dish selections and I was thrilled at the ease and quality of everything.  The turkey and trimmings literally tasted like they came out of my own oven!
This Thanksgiving, for the first time in 2 years, I decided to cook the entire meal myself. And of course, I headed to Kings for my holiday table essentials.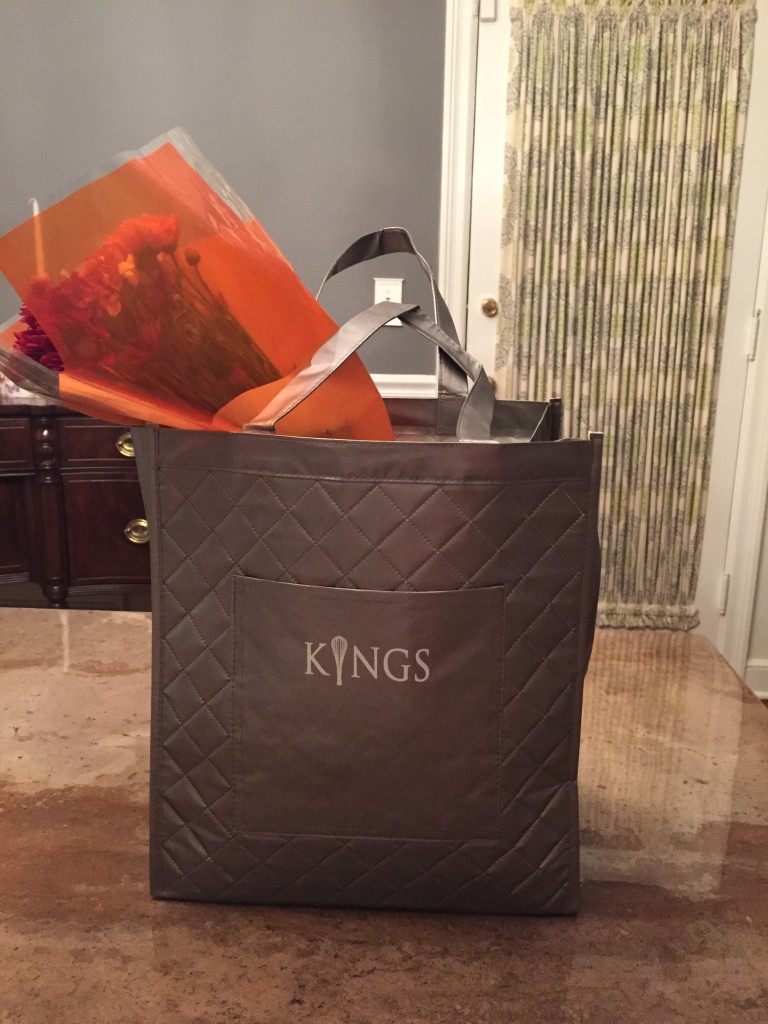 Did you know that Kings has its own line of premium store brand products, from the freezer to the pantry?  I had the chance to incorporate Kings Own organic butter, frozen green beans and water crackers into my holiday meal.
From my cheese platter components and butter used to make my little turkey butter molds to the frozen green beans that I sautéed with shallots and fresh florals that were part of my seasonal tablescape, our feast utilizing Kings Own ingredients was simply delicious!
I'm a fan of using store brand products when the quality is there — and Kings Own products really do "bring it."  Be sure to check out the product line, which includes dipping oils, hummus, crackers, sauces, marinades and more for your upcoming holiday entertaining.
Visit http://www.kingsfoodmarkets.com to learn more.
Happy Holiday Entertaining!
oxox
-mom a la mode
{I am a brand ambassador for Kings Food Markets and received product samples and compensation for purposes of this review.  All opinions expressed here are solely mine.}