Let my preface this post by saying I'm a little biased…..
From my family's love of the Jersey Shore to my work as a contributor to JerseyBites.com , not only am I a big fan of anything shore-related — but I'm a big fan of Deborah Smith.
Deb is the founder and editor of JerseyBites.com, a collaborative of food writers in New Jersey dedicated to celebrating all things gourmet in the Garden State with over 19,000 Facebook followers.  She's also the author of The Jersey Shore Cookbook — a compilation of some of the best recipes from the brightest stars along the Garden State's coastline.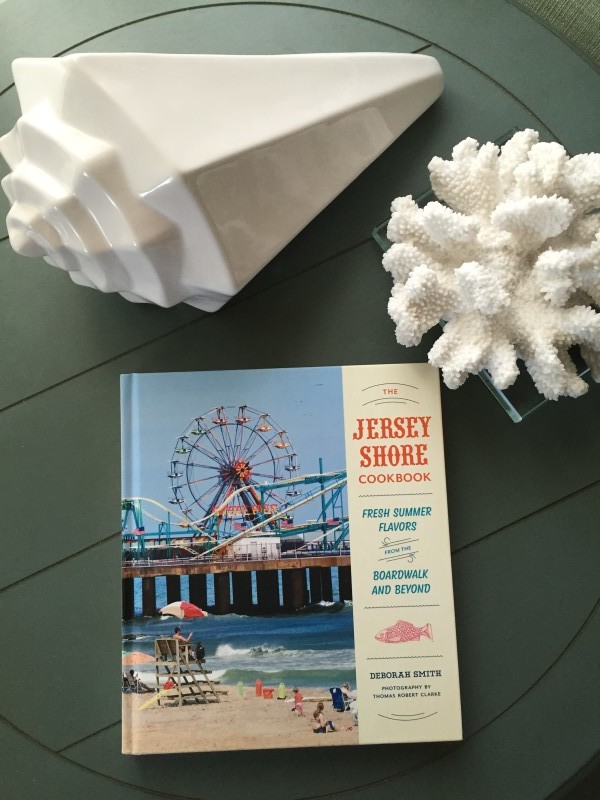 I couldn't be prouder of Deb and the success of her book so far — from appearances on Good Day New York to full page spreads in The New York Daily News, her book is gaining popularity and well-deserved attention.
And why not?
It's bright, colorful cover makes THE PERFECT shore house coffee table book.  And what better gift for a dad, grad, foodie or shore enthusiast this summer?
I also happen to think this makes for a fantastic hostess gift for a shore house visit or a backyard bbq.
But don't take it from me — let Deb tell you about what you'll find inside The Jersey Shore Cookbook herself:

To learn more about The Jersey Shore Cookbook and for where to purchase, please visit http://jerseyshorecookbook.com  
Happy Summer!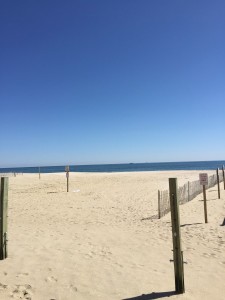 oxox
-mom a la mode
{I was not compensated in any way for this post. I received a complimentary copy of The Jersey Shore Cookbook for review purposes only.  All opinions expressed here are solely mine.  To see my contributions to JerseyBites.com, please click here.}