Happy Father's Day to all the Dads out there!
To commemorate this special day, I wanted to share one of my favorite photos of my dad and me — it's circa 1982 (ish) — and it personifies the relationship I have with my DaDa: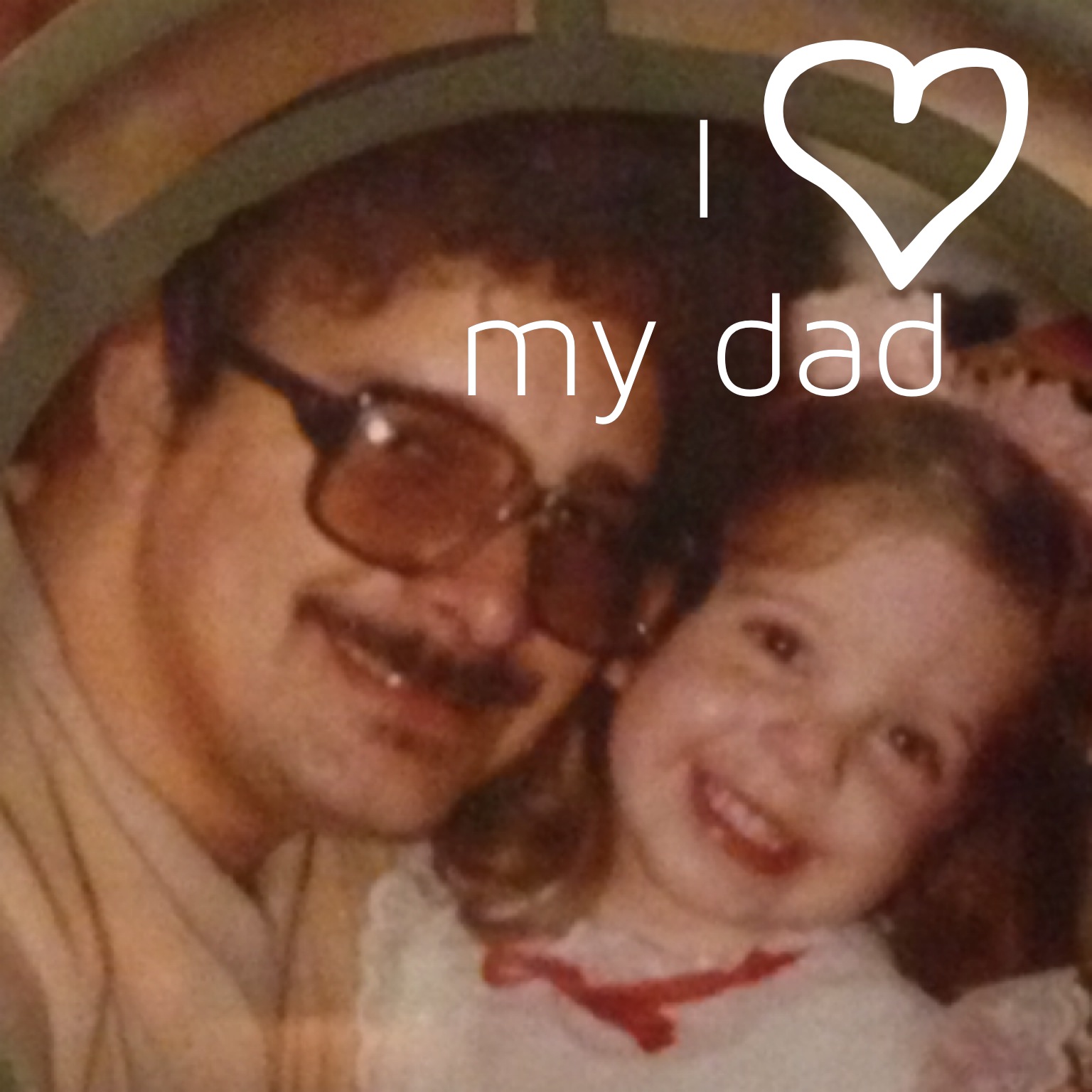 He's pretty much the coolest cat I know — from being an accomplished musician (he brought the house down at my wedding with his jazzy trumpet solo!), handyman extraordinarre, master home cook (I'll blog about our Monday night baking rituals when I was a kid sometime soon) and just an all-around awesome, humble, generous man.
Of course I hope that he'll sit back and relax this Sunday to enjoy the day.  But something tells me he'll find something to paint or fix around my house….that's just the type o' guy he is. And I love  him for it!
oxox
-mom a la mode