For the past year, with a new baby, I've relied heavily on grocery stores that either a. do the shopping for me, and I pick up or b. online grocery shopping with delivery to my home. It's been a game changer for my productivity and ensures my family gets fed 🙂
If you live in the New York City Metro area, you've witnessed the abundance of grocery store options — it's been amazing to see the amount of coupons, promotions, etc. and I admittedly shop various stores for specific product needs.
It's no secret that I love my local Kings Food Markets for speciality food items, amazing cheese and produce items, entertaining and have even used them for catering over the  years. What I LOVE even more is that Kings now delivers! Thanks to a new partnership with Instacart. Here's the full scoop AND a sweet deal:
Kings Food Markets and Instacart now have same-day delivery to nearly 900,000 households across New Jersey, New York and Connecticut.  Simply visit kingsdelivers.com or download the Instacart app to start your shopping.
Use Promo Code KINGS20 to receive $20 off your first order of $35 or more.  And for an extra savings, FREE DELIVERY on the first order.
Instacart delivery starts at just $5.99 on orders of $35 or more and is waived on the first order. Instacart Express membership is also available, enabling unlimited, free same-day deliveries on orders over $35. After a free trial period, Instacart Express membership is just $14.99 a month or $149 a year.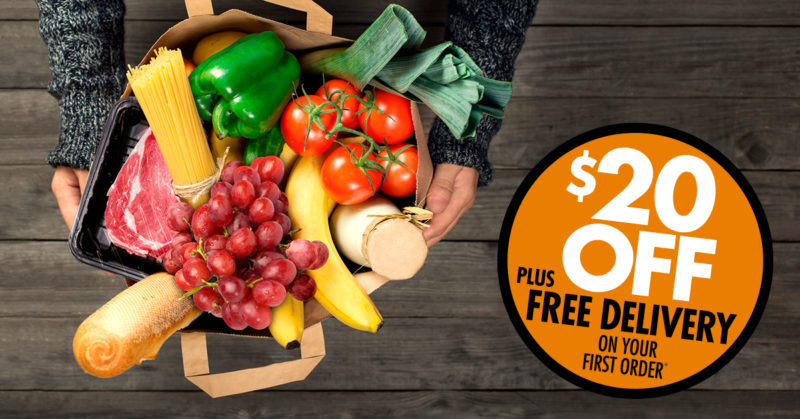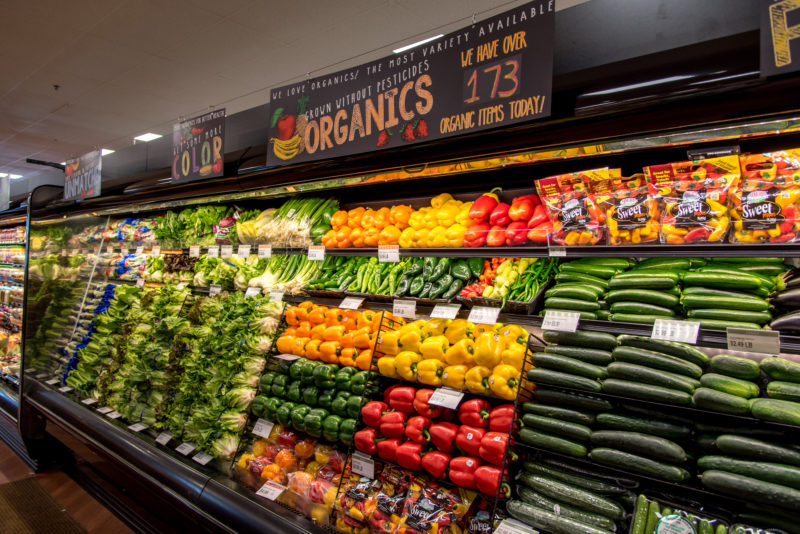 Happy shopping! xo
-mom a la mode
{I am a brand ambassador for Kings Food Markets. Compensation was received for this post. All opinions expressed here are solely mine.}