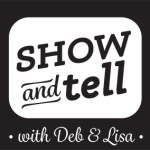 Deb and I are back with our most recent video blog from our Show and Tell with Deb & Lisa series, and we're talking about great gifts for moms, grandmas, aunties for Mother's Day.  View it here:

Here are the details on the products I talk about in the video. Be sure to head on over to The Harried Mom blog to get full details on Deb's picks.
Mom a la Mode's Picks — Mother's Day Gift Ideas:
TELEFLORA:  Field of Butterflies Bouquet
Pricing: $59.95- $104.95
Availability: Teleflora.com
Teleflora is celebrating generations of love on Mother's Day this year, and has even teamed up with Ancestry.com to pay tribute to mom and the great women that came before her. The Mother's Day collection includes 3-in-1 floral gifts — mom gets a stunning bouquet, a collectible container and a complimentary one month membership to Ancestry.com to create her family tree. How great is that?
Bouquets Available are: Beautiful Butterfly Bouquet starting at $69.95
Artful Elegance Bouquet for $104.95
Field of Butterflies Bouquet starting at $69.95 ** the one shown in video**
Fill My Heart Bouquet starting at $59.95
LOVE by Sarah Walton: This is a new line of hand-crafted creams, scrubs and body butters that are certified organic, made by fellow blogger and mom-preneur, Sarah Walton of Better Way Moms. From bright citrus and sweet bakery scents, you'll be transported away in the comfort of your in-home spa!
Pricing: Range- $15.00- $42.00
Availability: BetterWayLove.com
Moms Mean Business:
A guide to creating a successful company and a happy life as a Mom Entrepreneur
Erin Baebler and Lara Galloway
Pricing: $15.99
Availability: amazon.com
Chicken Soup for the Soul: The Multitasking Mom's Survival Guide
101 Inspiring Stories for Mother's Who Do it All
Jack Canfield, Mark Victor Hansen & Amy Newmark
Pricing: $14.95
Availability: amazon.com
Happy Mother's Day!
oxox
-mom a la mode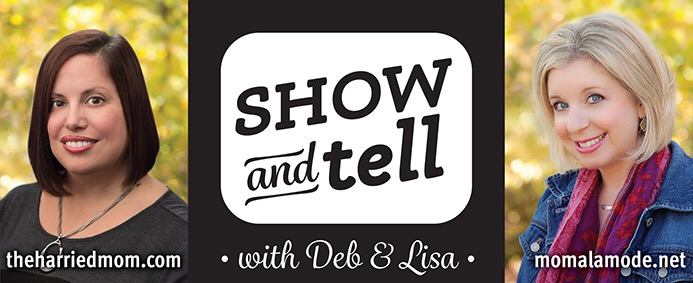 {I was not compensated in any way for this post. Product samples were received for review purposes only.  All opinions expressed here are solely mine.}