Deb and I are back with our second video blog from our Show and Tell with Deb & Lisa series, and this time we're talking about Great Gifts for Grown Ups.  Catch it here:

More information on the products I talked about is below.  Be sure to head on over to The Harried Mom blog to get full details on Deb's picks.
Mom a la Mode's Picks — Gifts for Grown Ups:
MyCustomYogaMat.com: Featured in: O Magazine under Oprah's favorite things and in InStyle Magazine as a "perfectly packaged, custom created gift," the customized yoga mat featured in video retails for $40 and is  available online at http://www.mycustomyogamat.com. 
Other products include: My custom- Pet mat, Baby mat, Placemat and – for the college student in your life — Greek mat.
Vera Bradley Tote Bag: Trimmed Vera-style tote bag in Petite Pink features iconic quilted styling trimmed in faux leather.  Best part? Supports breast cancer research.  Versatile enough to serve as a work bag, travel bag or even a baby bag. $88 – available online here or at a local Vera Bradley retailer.**This style can also be personalized! Order by 12/12 to have in time for Christmas!**
I <Heart> My Slow Cooker: At this time of year, we're always looking for new and inventive ways to use our slow cooker. This book is complete with stews, soups and delicious dishes from allover the globe: from England and Africa to Germany and India. Available on Amazon and at your favorite book retailer.
What holiday gifts are on your list to give or to get?
oxox
mom a la mode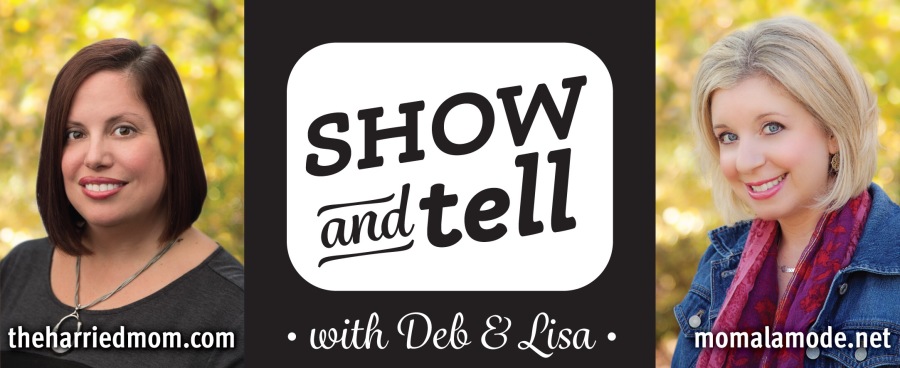 {I was not compensated in any way for this post.  Product samples were received for review purposes only. All opinions expressed here are solely mine.}