Over the years, I've been happy to participate in several events for St. Joseph's Children's Hospital.
And this Spring, I was thrilled to once again to be invited to St. Joseph's Children's Hospital's Fashion with Compassion event that took place last month at The Rockleigh Country Club.
This year I attended with my bestie and fellow blogger, Marissa of Hip and Healthy Kids – we thoroughly enjoyed some much needed girl time while sipping wine, sampling yummy tasties and browsing collections of local fashion boutiques. Of course, the best part is that proceeds from the night benefitted St. Joseph's Children's Hospital!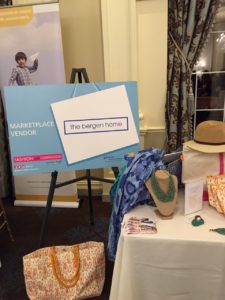 Coming up on May 2nd at Westmount Country Club — another event that speaks to my love of local chefs and foodie adventures: Cooking for Kids – Gourmet Fare from Everywhere.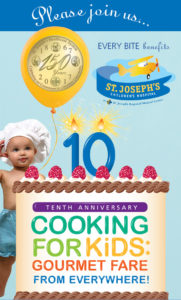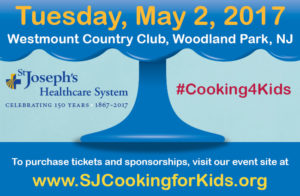 Be sure to check back for a full recap of mom a la mode's tasty night out for a great cause!
oxox
mom a la mode
{I was provided complimentary VIP tickets to Fashion with Compassion and Cooking for Kids events. All opinions expressed here are solely mine.}