If you ever sat in the front passenger seat of my SUV, you may have noticed your legroom slightly compromised by my coupon compulsion.
Let me explain…
Neatly (ok, maybe NOT so neatly) filed on the door compartment that I think is intended for road maps, wipes, maybe a first aid kit…instead is jammed with haphazardly torn out coupons for local dining establishments, expired 20% Bed, Bath and Beyond coupons (YES! They take expired ones!) and the mother of all savings:  The KidStuff Coupon Book.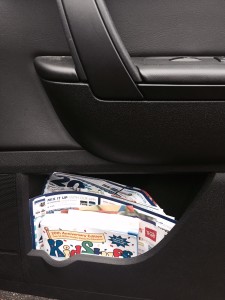 This little colorful juggernaut of discounts has been a staple in my vehicle for over 5 years — and keep in mind, my son JUST started Kindergarten…so it's not because it was a school fundraiser.
The school where my mom used to teach would actually sell them each year as a fundraiser, and you can bet a stocking stuffer to me was always the KidStuff Coupon Book.
But I can recall having one of these in my household long before.
To get to the point — it's because this book is the bo-diggity bomb.  And we NEVER leave for an excursion or family outing without first perusing to see if there's a savings to be had.
And 8 out of 10 times…there is!
It's not just for the obvious like local fast food establishments, amusements, entertainment…there are also great coupons for clothes — big stores like H&M, Macy's, Ann Taylor or chain restaurants like Outback, McDonald's, Dunkin Donuts.  Imagine my surprise when I found a coupon for my new go-to local shoe store that specializes in orthopedic (yet highly fashionable) styles, Aetrex.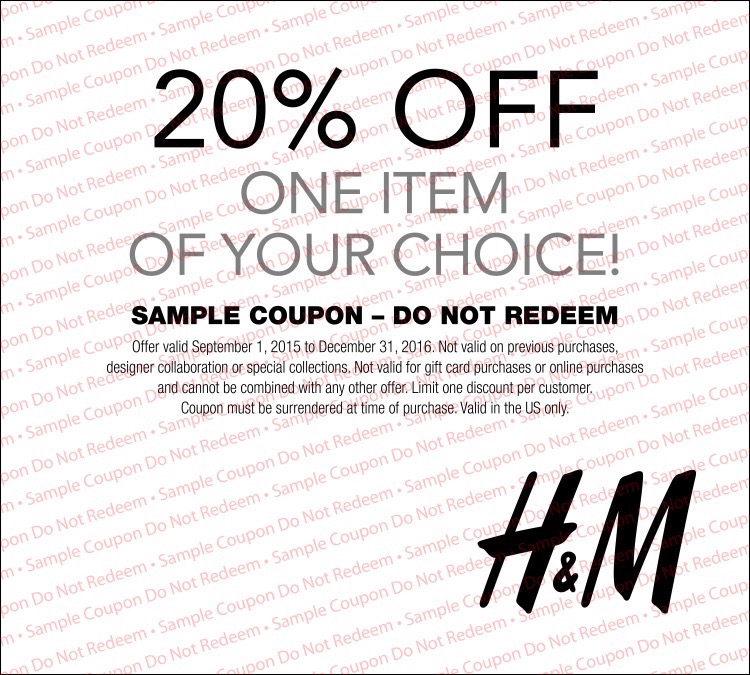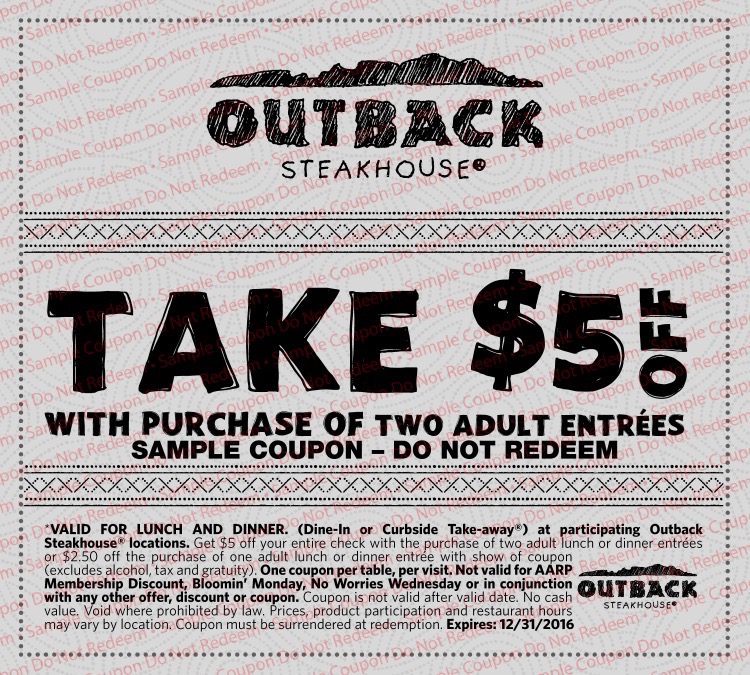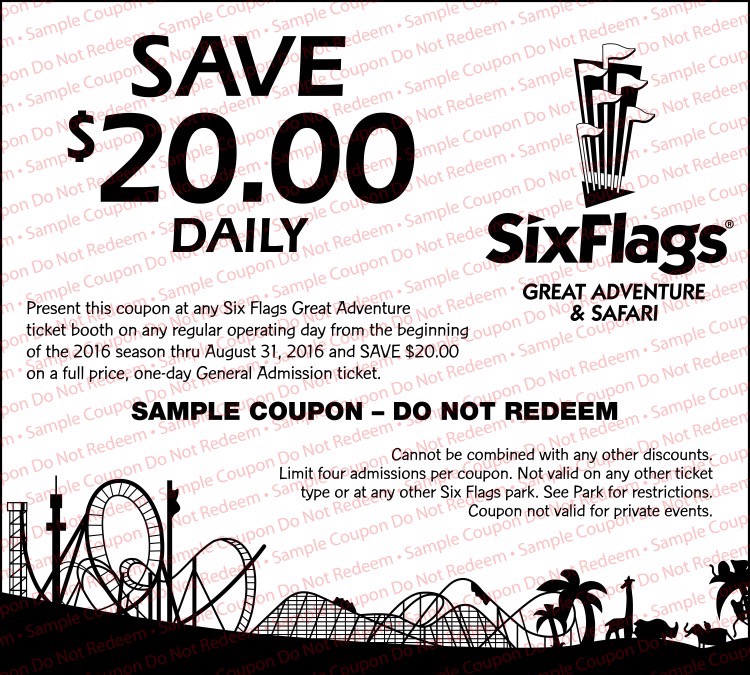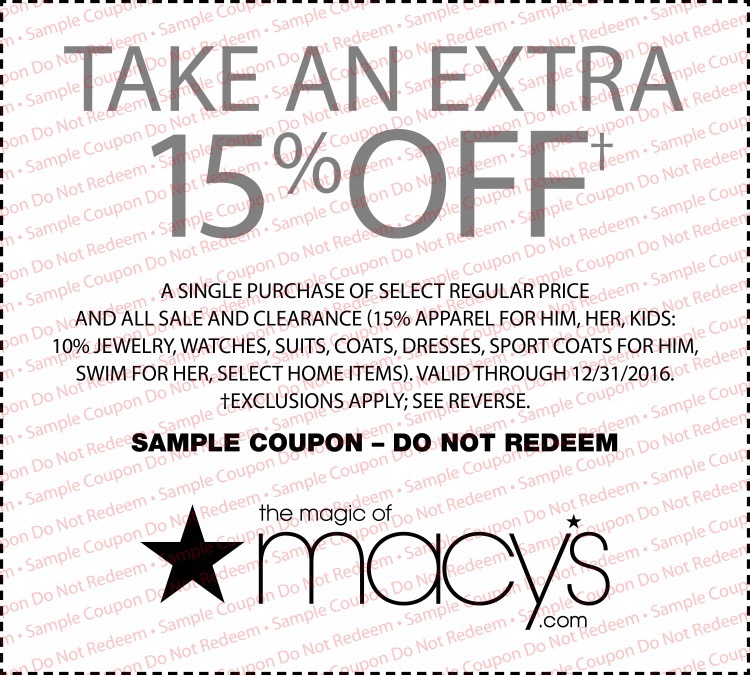 You never know what you might stumble upon in the KidStuff book!
So have I convinced you that you need one yet?!  OK, good…because 3 — yes 3! — lucky mom a la mode readers are getting a KidStuff Coupon Savings Book 2015-2016 edition for Bergen/Passaic/Hudson County, New Jersey.
You get a KidStuff Coupon Book!
You get a Kidstuff Coupon Book!
You get a Kidstuff Coupon Book!
Ok, so not quite the same "Oprah" effect of giving away cars to her studio audience…but you get the picture…it's pretty exciting!
Enter today via Rafflecopter: a Rafflecopter giveaway
 And let the road to savings begin!
Would love to hear if you're a car coupon hoarder like me…or your thoughts on KidStuff Coupon Savings Books.  Comment below!
oxox
-mom a la mode
{I was not compensated in any way for this post. I received a complimentary KidStuff Coupon Book for review purposes only.  All opinions expressed here are solely mine.}